Multi-channel interaction recording, call logging, and incident reconstruction solution for mission-critical public safety communications
Integrating data from multiple sources
A Single, Synchronized View.
Capture interactions from telephone, radio, email, chat, video, SMS, GIS and images
Provide chronological incident recreation with an easy-to-use interface for effective investigative analysis
Ensure regulatory compliance and improve performance with Quality911 module for effective call taker and dispatcher training
Bringing peace of mind with innovative
NextGen recording solutions designed specifically for public safety communications centers: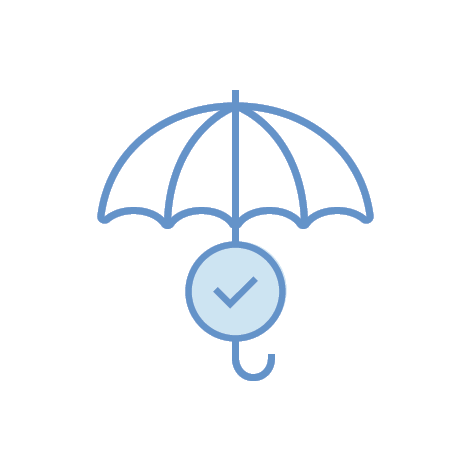 Built with high-quality digital recording technology and intelligent architecture, Capture911 is customizable to meet the needs of dispatch centers of any size.
Solutions are supported by certified technicians and incorporate I'm Alive™ proactive monitoring.
Advanced APIs and event triggers prevent the archiving of sensitive data, enabling adherence to strict security standards.
Communications are secured with multi-layer algorithms and data encryption to restrict access and protect confidential information.
Capture911 utilizes non-proprietary hardware that can be upgraded and scaled to address communications center growth.
Save time and operational costs by delivering timely and accurate information for incident reconstruction and regulatory compliance.
"Our team is impressed with Capture911's intuitive web-based platform and appreciates the value it provides with a lot of extra features, including screen capture. We now have the ability to use our recording system to do so much more than our previous solution."
"Capture911 has streamlined our investigation process and drastically improved our incident recreation abilities. The CAD screen capture feature is an invaluable training tool for our dispatchers and is used to verify our ALS ambulance on scene time compliance, and in some cases saved us from accruing penalties."
"Our agency asked HigherGround to jump through many hoops to fit our business practice. They have been flexible and helped customize the Capture911 application to handle our needs. The software is easy to use with minimal training required. I would recommend Capture911 to anyone looking for reliable audio recording."
"During the 1-35W bridge collapse, the 9-1-1 center used HigherGround's Capture911 digital voice recording solution to record each of the incoming telephone calls as well as radio transmissions. We did not lose a single recording, even with triple the normal call volume."
"HigherGround's screen capture and Q/A features have enhanced the ability of our Training Unit to evaluate the on-the-job performance of our Public Safety Telecommunicators, particularly new hires, which helps to ensure they develop and employ the skills and techniques which align with our standards."
"Our team is impressed with Capture911's intuitive web-based platform and appreciates the value it provides with a lot of extra features, including screen capture. We now have the ability to use our recording system to do so much more than our previous solution."
"Capture911 has streamlined our investigation process and drastically improved our incident recreation abilities. The CAD screen capture feature is an invaluable training tool for our dispatchers and is used to verify our ALS ambulance on scene time compliance, and in some cases saved us from accruing penalties."
"Our agency asked HigherGround to jump through many hoops to fit our business practice. They have been flexible and helped customize the Capture911 application to handle our needs. The software is easy to use with minimal training required. I would recommend Capture911 to anyone looking for reliable audio recording."
"During the 1-35W bridge collapse, the 9-1-1 center used HigherGround's Capture911 digital voice recording solution to record each of the incoming telephone calls as well as radio transmissions. We did not lose a single recording, even with triple the normal call volume."
"HigherGround's screen capture and Q/A features have enhanced the ability of our Training Unit to evaluate the on-the-job performance of our Public Safety Telecommunicators, particularly new hires, which helps to ensure they develop and employ the skills and techniques which align with our standards."